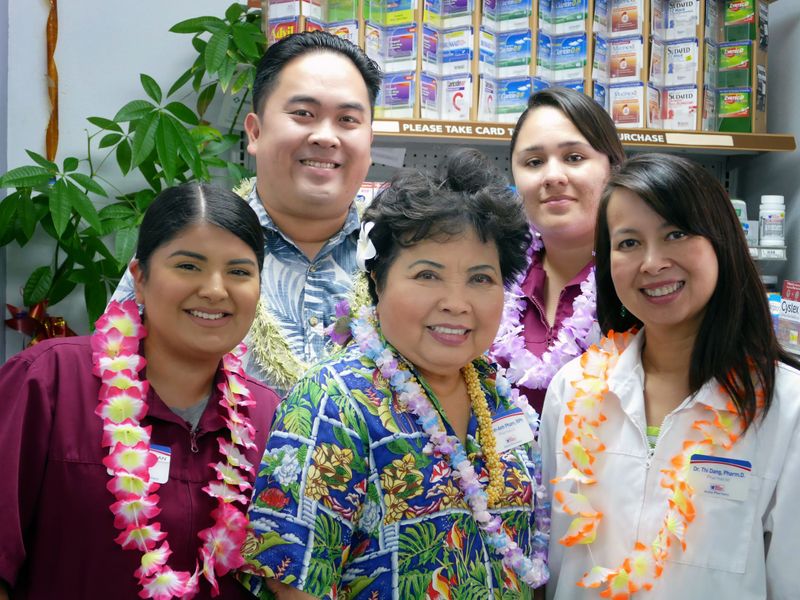 Healthcare is a Family Affair
We have served the Orange County Area for over 30 years. Our mission, to provide world class customer service along with comprehensive pharmaceutical care. There are many reasons why we have been serving the area of Orange County and Little Saigon since 1988, most notably by providing comprehensive solutions to your healthcare needs. We are always happy to contact your medical practitioner to discuss treatment options as well as inform him or her about therapies that we have found helpful for other patients with similar health concerns. So stop shopping the big chains where they see you as a number and do not value you or your business and come transfer your prescriptions and become apart of our family of valued customers. We have 2 convenient locations in Orange County. Fountain Valley/Westminster and Historic Downtown Santa Ana.
Chúng tôi nói tiếng việt!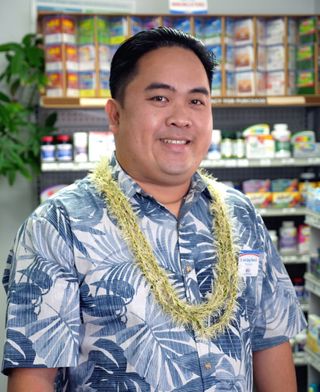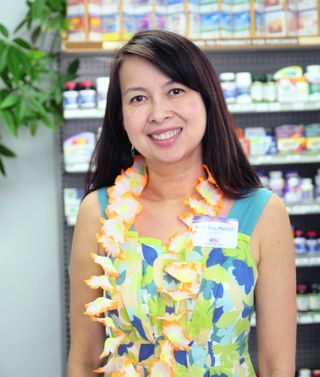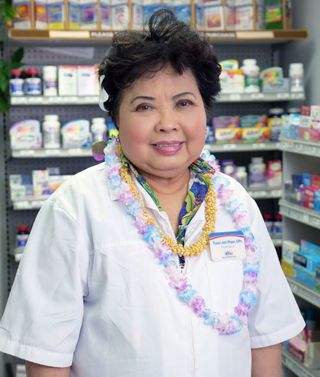 Ann Pham, RPh, PhD
Tokyo Institute of Technology
Idaho State University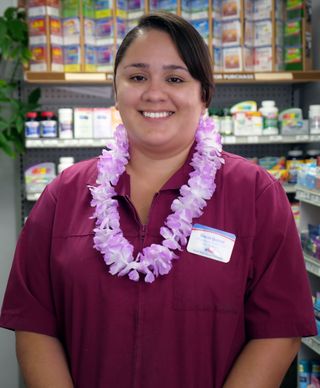 Rocio Quiroz
Certified Pharmacy Technician