Durable Medical Equipment (DME)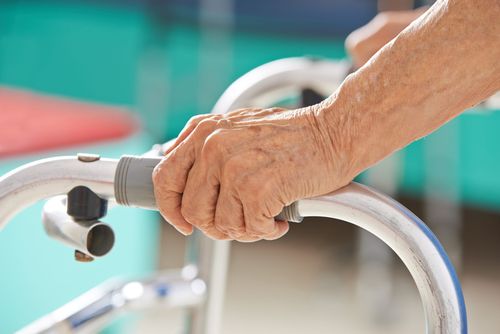 DME- Durable Medical Equipment
Durable Medical Equipment (DME) refers to medical devices such as wheelchairs, hospital beds, oxygen tanks, walkers, etc., that are designed to last longer than other similar items. These types of medical equipment are intended to provide assistance to patients who require long term care. It includes those recovering from surgery, those suffering from chronic diseases, and those who are confined to bed due to injury or illness.
Our medical equipment may include, but is not limited to:
Rollators
Wheelchairs
Walkers
Transport chairs
Bath safety products
Urinals
Cushions
Daily living aids
More on Medicare and DME:
DME is covered under Part B of Medicare. Typically, Medicare will cover what is deemed medically necessary. What you pay depends on the type of Medicare plan that you have.
With Original Medicare, you would pay 20% of the cost of the Medicare-Approved Amount, after you meet the Part B deductible($233 in 2022). Reach out to your insurance company if you have a Medicare Supplement or a Medicare Advantage plan to see what DME they will cover and what your cost will be.
It is important to verify that the DME suppliers you are using are also enrolled in Medicare. Otherwise, Medicare will not pay the claims the suppliers submit and you can get stuck with the bill. Private Insurers are not required to cover DME, though many do, so it is very important that you need to check with your insurance provider. Typically, you will need a prescription from a doctor for the insurance to pay for the equipment.
If you are in need of any medical equipment or supplies or just have a question, ask a staff member today. Our staff will make it as easy as possible to get the equipment you need, including the billing. We will bill Medicare and most insurance companies.
Additional Resources: https://www.medicare.gov/coverage/durable-medical-equipment-dme-coverage